8:46AM on 9/11, everyone in Washington looked hypnotized standing on the steps of The Capital for a moment of silence.
Moment Of Silence For The Moment Of Silence…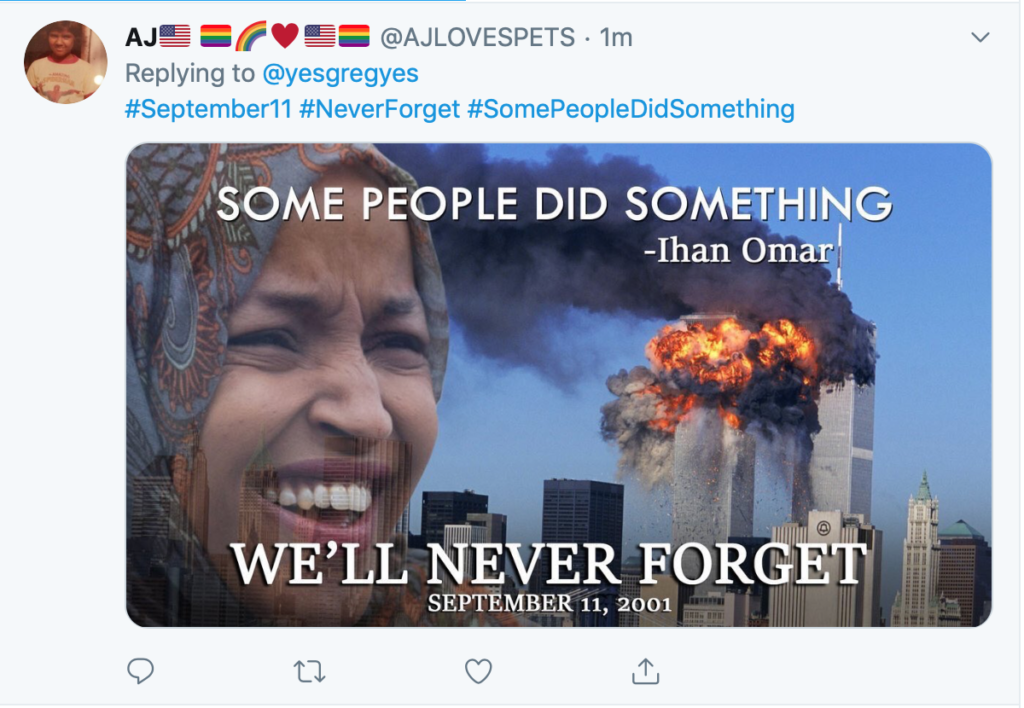 Let's fill the world with tweets and hashtags and denied friend requests and bickering in split screen. No more silence. Silence won't bring back the people who jumped from the burning towers of history. Silence won't bring back the soldiers who died chasing the phantom of WMD's. Silence didn't won't bring back the surplus we squandered to prove America has a big dick. Silence isn't going to stop the mass shootings. Silence didn't pass The Zadroga Bill.
Thoughts & Prayers For Thoughts & Prayers…
Hollywood Access Evangelicals have exposed themselves, grabbing Jesus by the pussy. If you want to know exactly how useless they are, Thoughts & Prayers, consider those shot dead at their church, consider those shot dead at their temple, consider those shot dead at their mosque, the last thing going through their minds were Thoughts & Prayers.
What did it solve? Nothing.
Who did it save? No one.
Ask the parents of Columbine. Ask the parents of Sandy Hook. Ask the parents of Parkland. Ask any parent living on The South Side of Chicago. Then ask the people of Kentucky how they can support Moscow Mitch.
Background Checks? We have to plead with Moscow Mitch over Background Checks? You cannot negotiate with someone who does not care. But you can get in their face.
Sorry Not Sorry…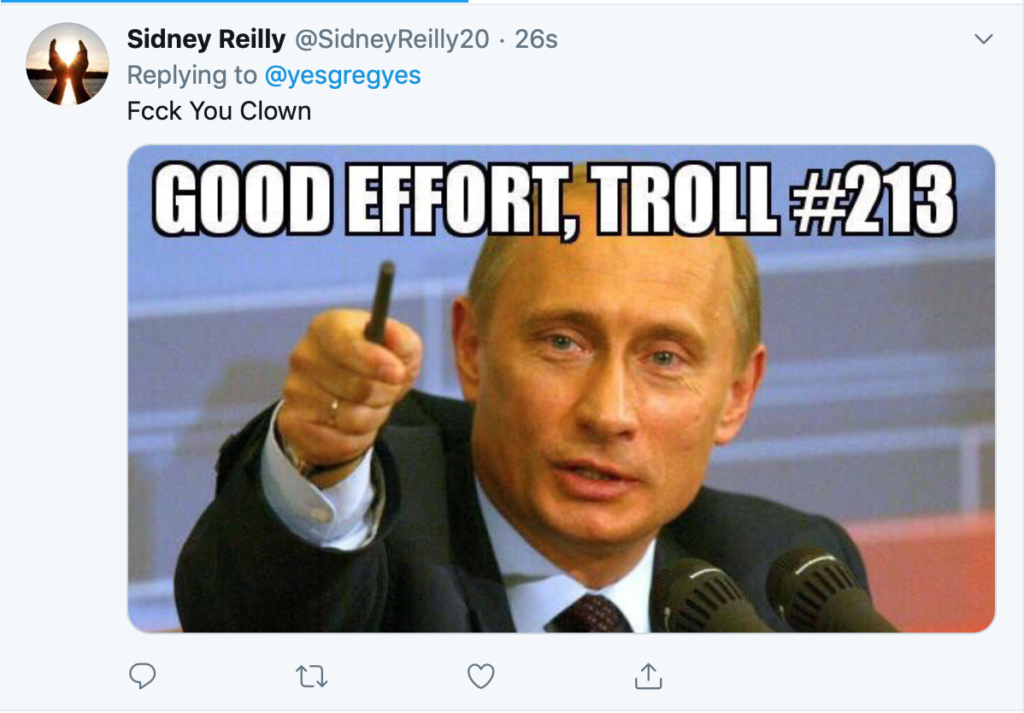 Fuck you if you can't take a joke, even after a mass shooting since we do nothing and that's the punchline. Fuck your feelings, how are your feelings going to protect all those kids we just sent back to school? Fuck every single Democratic Candidate. It's time to prepare yourself for Donald Trump winning a 2nd term, maybe then someone will emerge who knows how to fight these motherfuckers. It's time to man up, it's time to woman up, it's time to list grievances and go to war.
List Of Grievances…
MORE: Marijuana Opportunity Reinvestment & Expungement Act has not been passed and it's high time, (pun intended).
The Violence Against Women Act has not been passed and every single person who blocked the bill is hereby sentenced to 10 public bitch slappings.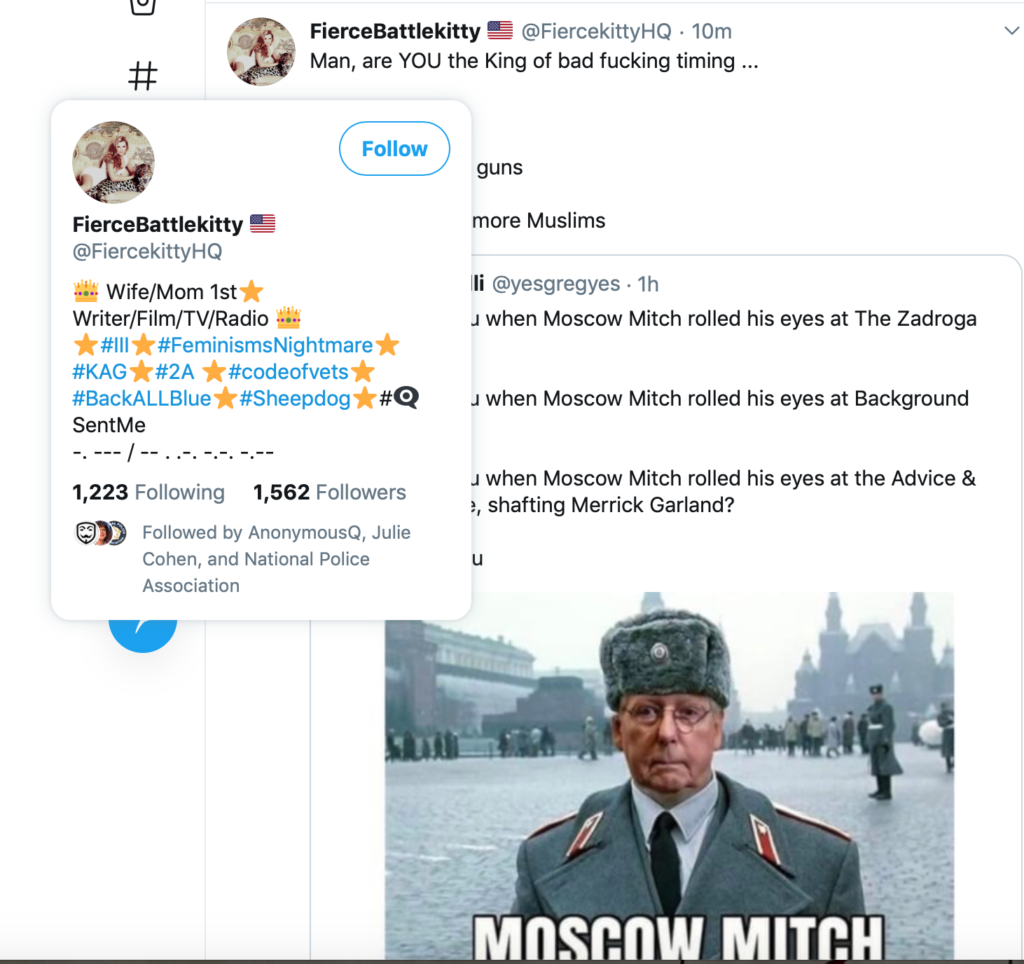 The Bipartisan Background Checks Act has been ignored and this is the ultimate indictment against the nefarious treason of Moscow Mitch.
The Equal Rights Amendment was sent to Congress in 1972 to be ratified and it still has to be passed and it's fucking embarrassing so take away all the money of MAGA TROLLS, so take away all the rights of MAGA TROLLS – for 3 generations – make them 3/5th of a person, wrap their mouths in duct tape, send them into the fields to pick cotton and mumble the soulless songs of country western music under the duct tape, sons of bitches.
Reparations, The 1619 Project is mandatory reading and if you cannot bother looking into it, then get the Hell out of our country, your citizenship is revoked – Ipso Facto – motherfucker.
Health Care For All is a human right and if I get one more phony bill from one more phony health care provider I'm going to hunt you down and cut the tongue out of your mouth so you can't lick a stamp. Mail that bill, bitch.
School is free. Forever. Fuck you. Forever.
Surrender, Pee Pee Putin. Surrender, Stormy Donald. Surrender, Asshole Assad. Surrender, Little Rocket Man. Surrender, Sexy Rexy. Surrender, Mr. Tough Guy Bolton. Surrender, Sloppy Steve. Surrender, Moscow Mitch.
Surrender and face the music or don't surrender and face the music, either way I promise you this, you're being called to justice by the cannons of Tchaikovsky.
I bear witness. I testify. I light the fuze. To quote the enemy, "Bring It On."