Mayor Pete wants everyone to like him, this is the Democratic Achilles Heel. When did the audacity of hope become the puckered up asshole of sycophants?
You cannot reason with the unreasonable.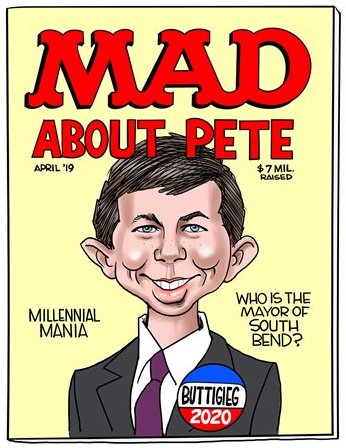 You cannot reach into an audience of the hypnotized and believe they're listening. It's like offering a junkie heroin thinking while they're high you can make the pitch for clean living.
"Hey after we shoot up, let's go jogging. There's no high like runner's high!"
The only reason Fox held a Town Hall for Mayor Pete was to begin the process of wooing his reasonableness. If Democrats want to win, they must learn how to show some teeth. Elizabeth Warren is the only Democrat who stood up, calling Fox what they are…
"A HATE-FOR-PROFIT RACKET."
In Germany, hate speech is against the law. They know where it leads, they know hate speech is incitement to violence.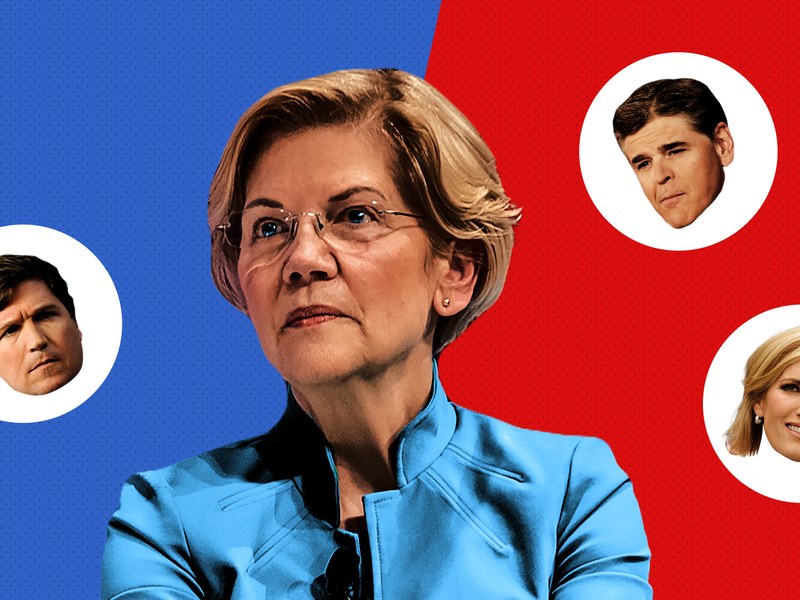 Very fine people on both sides?
With all due respect, kiss my ass, Mr. President.
I made the pilgrimage to South Bend. I was thrilled about the candidacy of Pete Buttigieg. But this phony dance of midwestern reasonableness needs to stop or even if he wins the presidency, We The People will lose the right to express the anger we feel about women being stomped on in Alabama, the anger we feel about women being stomped on in Georgia, the anger we feel about voter suppression, the anger we feel about mass shootings, the anger we feel about Donald Trump collaborating with a hostile foreign power, the anger we feel about Bill Barr perjuring himself to misrepresent the findings in The Mueller Report, the anger we feel about Feckless Nancy, the mute Speaker of the House.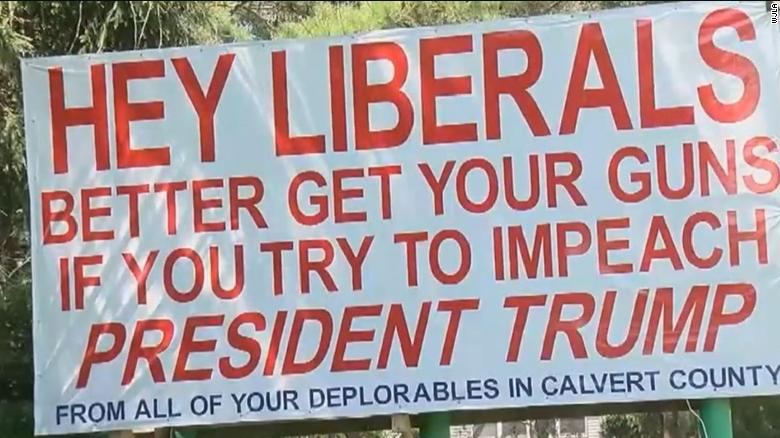 The President has no clothes.
The Speaker has no voice.
The Mayor has no edge.
Listen.
The puppet masters pulling the strings at the Fox Town Hall are terrified of Elizabeth Warren. You could tell by how they handled Mayor Pete with kid gloves. They were going out of their way to prove Elizabeth Warren wrong. Why would they do this? I'll tell you why…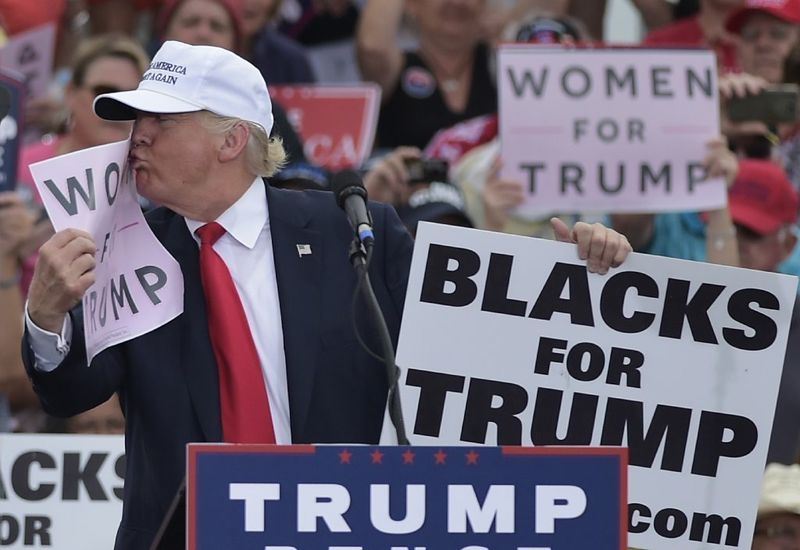 They're terrified of the voice she found on the stump, terrified she means what she says, terrified of a woman who's immune to the spell of Stockholm Syndrome cast over the 53% of white women who voted for a guy with so little game that he bragged about grabbing women by the pussy. I knew guys like Donald Trump in college. I backed away from them. Instinctively, I knew anyone who had to brag about it had no game. Plus they were gross.
If you love Mayor Pete, if you're mad at me for writing this, then you don't really love Mayor Pete. We don't need audacity. We don't need hope. We need edge. We need edge-edge!