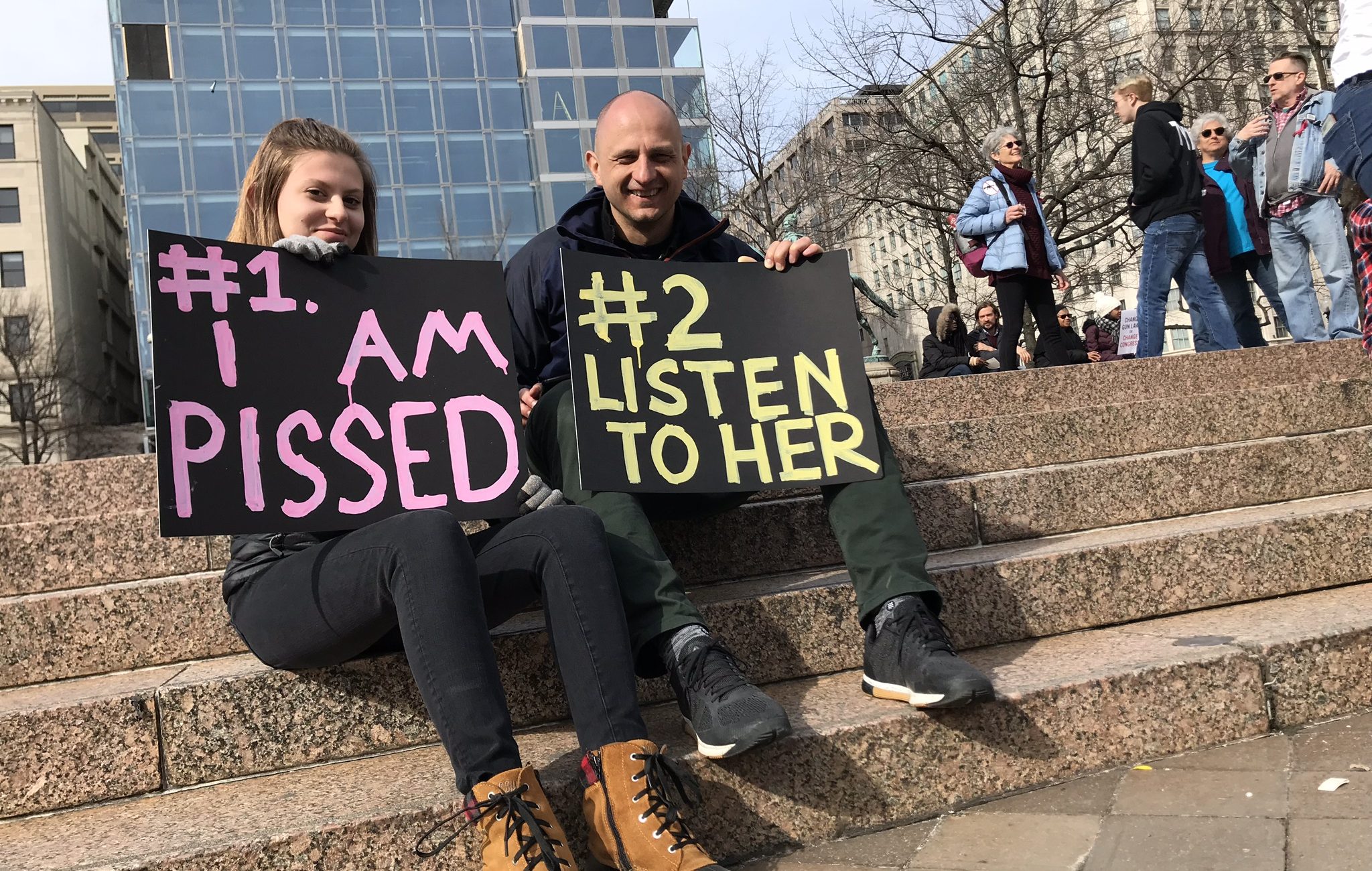 I know the royal wedding means a lot since it's everywhere. I know there's a mixed race bride which is exciting in a society built around the premise of white privilege.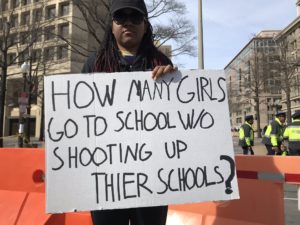 I know there was a fancy open top Jaguar, vroom vroom.
I know Amal Clooney was elegant in mustard yellow with her husband serving as silver fox arm candy.
I know all of this and yet I still don't know why it's more important than Santa Fe, Texas.
This is an actual headline from The New York Times, "In Texas School Shooting, 10 Dead, 10 Hurt And Many Unsurprised." 
I had my suspicions. I thought we'd move away from this story, but not this quickly. Turns out I wasn't cynical enough.
I know I'm supposed to be caught-up in the pageantry but I'm having a hard time understanding how an adult grown woman treating life like a fairy tale is news. Here's some news: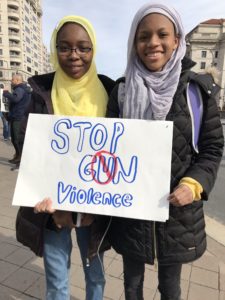 we marched in Washington after Parkland, we wrote "Never Again" on signs, we showed-up from across the country with our children, we demanded the people we send to Washington, the people we pay to work in Washington, we demanded they do something about the madness and they ignored us.
It's time to borrow a catch phrase, "You're Fired."
There's a direct line between Columbine, Parkland and Santa Fe. It's been 19 years and nothing has changed. I'm done with the people in Washington. I'm done with the governors in every state. I'm done with absolutely everyone holding elective office. But most of all, I'm done with The NRA.
10 Dead, 10 Hurt And Many Unsurprised.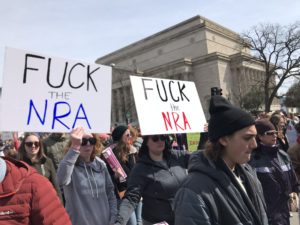 I can't live like this. I'm not debating how many doors you're supposed to have at a school. I'm not debating whether guns kill people or people kill people. I don't care about Ritalin or good parenting or your fucking feelings. I formally relinquish my role in your Dirty Harry fantasy.
I don't care if you're feeling lucky, punk.