I never taught. I never felt like I wanted to pass anything along.
Too many things I learned needed to be unlearned as a phony rite of passage. But if I had a classroom, here's a few things I'd be willing to impart as jackass wisdom.
If you're going to be an actor, be on time and brush your teeth. Your scene partner will appreciate it. Acting is like desire, who's to say why someone turns you on? Don't get too caught up in how you feel when things don't go your way. That's the ebb & flow of how things go if you don't have the discipline to write your own fucking script.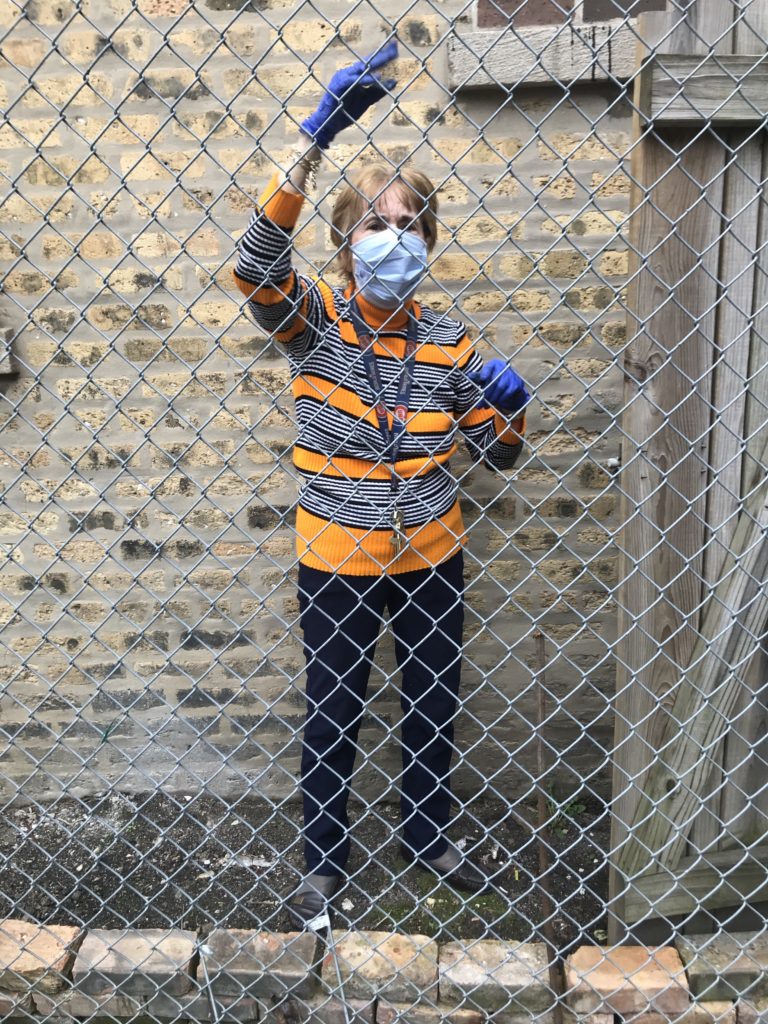 If you're going into the restaurant business, be on time and notice your mood. The customer is always right. Commit that to memory. Then quietly roll your eyes. It's a universally accepted hustle. You're going to spend most of your life on your heels, backpedaling and apologizing for the slightest perceived infraction. So unless you're inclined to submissiveness, unless you're secretly a bottom who gets-off on getting pounded, fuck retail.
If you're going to be a stock broker, check the market every day. Wake up at 4AM, ahead of the market to see what the Future's Market has to say, notice trends but don't get caught-up in it, learn about shorting but don't get caught up in it, talk to a lot of people about what they're doing but don't get seduced by naysayers. It's easy being a naysayer.
If you're going into advertising, be as late as you feel like it since being late is mis-perceived as the ultimate fool's gold: creativity. Get your own clients. This is crucial. Otherwise you're at the mercy of ambitious fools. The fundamental problem with ambitious fools is they play act at knowing what they're talking about but they get so caught up in the acting that it turns into believing and trust me on this, the most dangerous adversary you'll ever come up against is the psychopath who believes.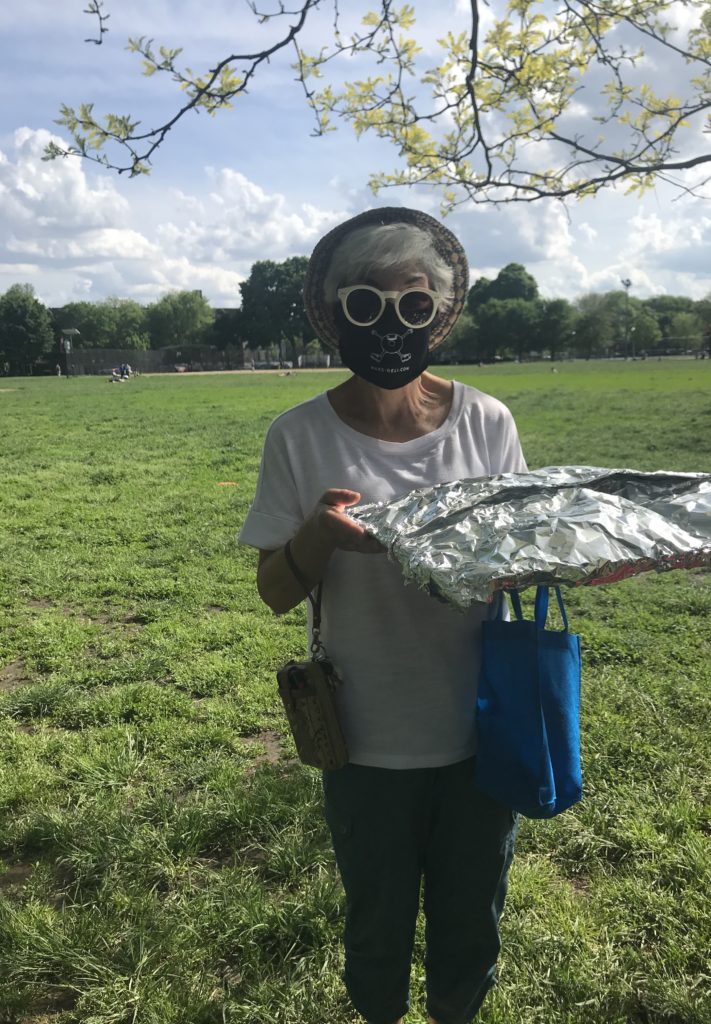 They really believe churches are essential.
And I suppose my question would be…
Why are we talking them out of it?
Let them gather. Let them die. I don't like myself for what I just said but I said it anyway. I don't actually believe what I'm saying but I'm healthy enough to know the difference between what I just said and what I'm feeling – it's moment to moment – that's emotion and emotion is a beautiful thing, in songs, in movies, in churches when the stained glass windows are filled with sunlight, when the choir starts clapping, when there isn't a global pandemic.
Jesus.
Fucking.
Christ.
Let them swim in The Ozarks. I don't mean it. But I do. Let them go bar hopping in Wisconsin. I don't mean it. But I do. Let them hold rallies for Trump. I don't even know what to say about that. Believe me.
The truth is, I want Donald Trump and all of his sadistic followers to live nice, long lives so they can see all of the dumb, cruel things they believe evaporate in a puff of White Nationalist Irrelevance.
Call it Melania Syndrome: I just don't give enough of a fuck to form an opinion about that bitch. She's a Birther. End of story.
Back in the pre-pandemic world, where you were allowed to gather together, get drunk and celebrate the joy of saying dumb things, I remember I was in a conversation with some friends about the difference between Agnostic and Atheist. I was half listening, half chewing on an ice cube, enjoying the sound of the crunching inside of my head when I was asked a question.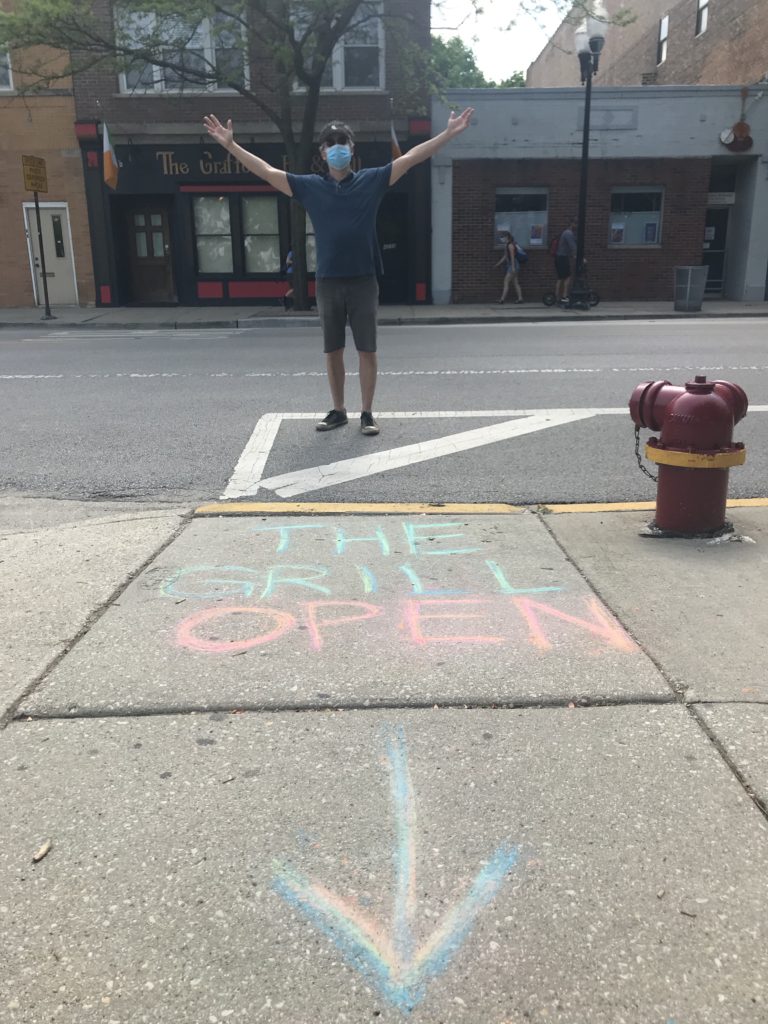 "What do you think, Greg?" I was asked. "What are you? Agnostic or Atheist?"
"I'm a half a fuck," I said. "I don't give half a fuck. Why do I have to form an opinion about an imaginary friend? I'm happy to jump into your conversation because I'm drunk and I'm here and I certainly know how to come across like my opinion means something. I was raised male. I know how to present arrogance. And I'm sure I sound patronizing right now, which is the American Male Double Whammy! What scares me the most is the manipulation. I always feel so pushed around, like if I don't believe exactly what I'm being told then I'm going to Hell. What kind of shit is that? I grew up with kids who used to fiddle with Rubik's Cube during Bat Mitzvahs. The big shots couldn't get them to pay attention no matter how much they were threatened by Damnation. Now those same kids are grown ups. Just as stupid but they're older and more sure of themselves, which is unfortunate. So they push around their kids, making them go to religious school. They push around their wives, making them wear a wig. Even back then, I knew these kids were liars but the truth is, I went along with it because I liked the lies. So they weren't the problem. I was the problem. I had to learn how to let go. It's hard, especially if you were a lonely kid, if you ever went through a stage where you felt like an outcast. After that happens, it's amazing what you're willing to accept for a morsel of friendship."
I went back to chomping on ice. It made more sense than anything I said.
When I look around at all these psychopaths, refusing to wear masks, rolling their eyes at 100,000 deaths, after they tortured us about 4 deaths in Benghazi, it makes me wonder when we're going to be done with the reasonableness. They're never going to change. We've given them enough time and they've given us no indication they give half a fuck.
Only not about an imaginary friend. About us!