Who's essential? Doctors. Nurses. Grocery store bag boys. What about prison guards? Convenient, isn't it, who we toss aside.
Here's something for you to think about: Zadroga, not the bill, the man.
Zadroga was an essential worker, he was called "hero," digging through the rubble on 9/11. Then the rubble was cleared. Then the hole was filled. Then the construction site turned into a tourist attraction.
Then we moved on.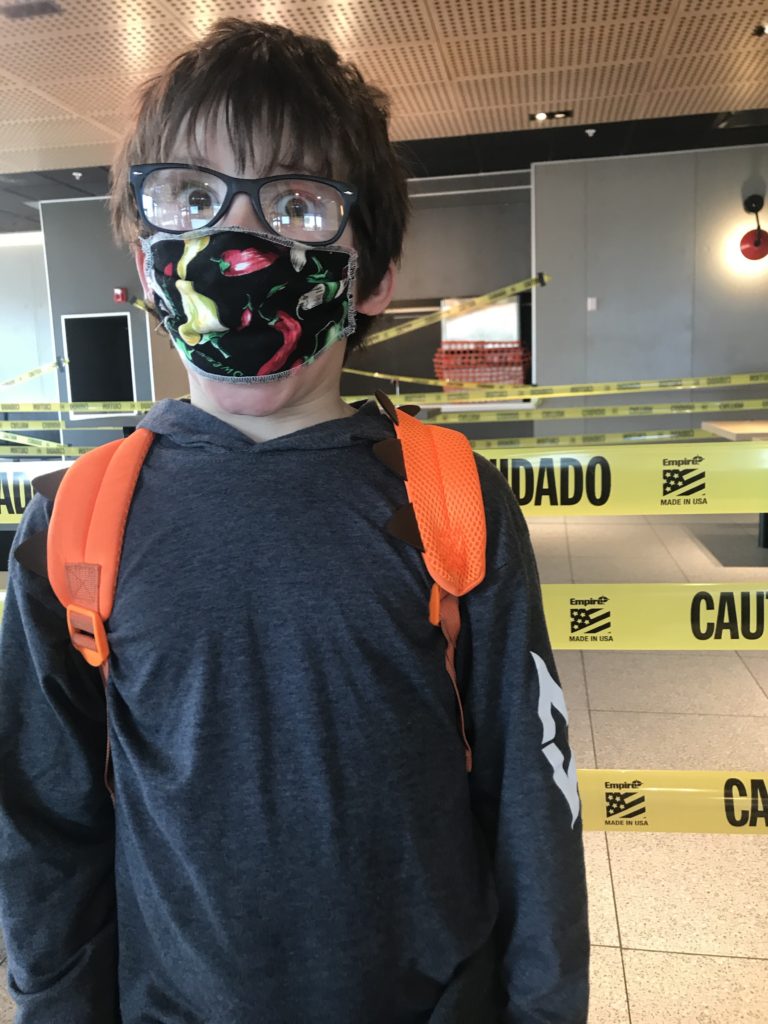 But Zadroga got sick. It was too late, the moment passed, the cameras stopped coming around, the parades were long gone and now instead of confetti there were medical bills.
If they call you an essential worker, remember this: you're essentially fucked!
It won't happen right away, certainly not as we're all being held captive by the moment, but when we return to the momentum we're all hooked on that's otherwise called "normalcy," you'll get a firsthand glimpse of the world through the eyes of Zadroga.
We're all essential.
You know why?
Because we're here.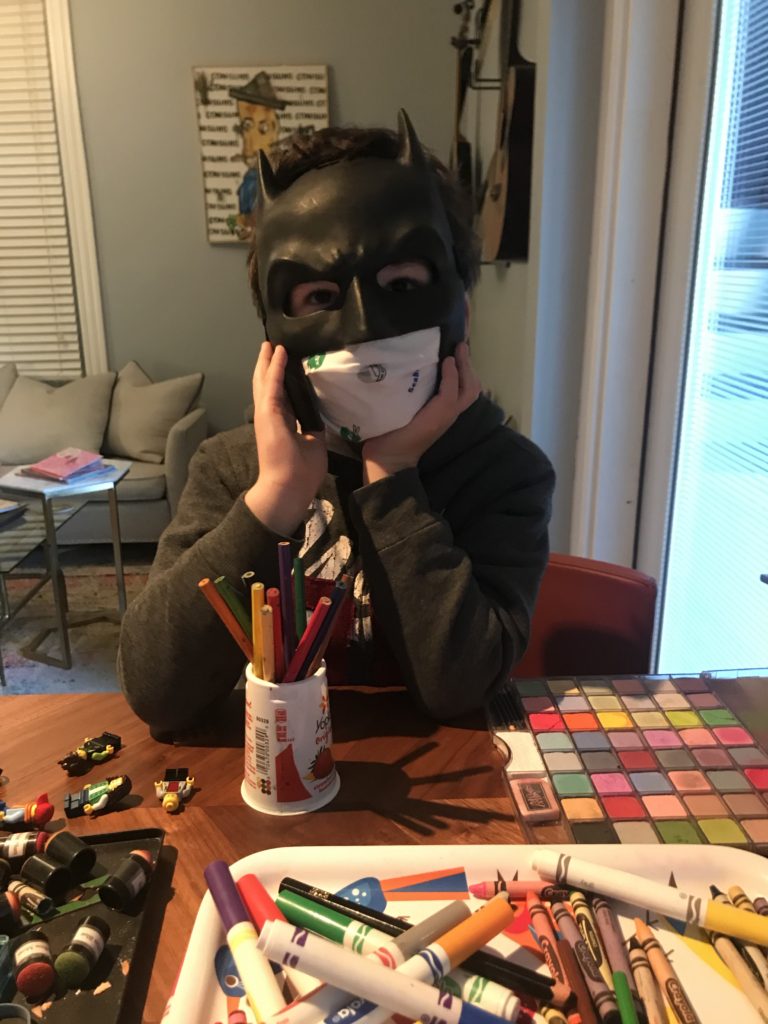 I don't care if you think what I just said is corny. I got no problem with that. I can also be cynical like when I'm taunting White Nationalists after mass shootings on Twitter.
Speaking of Racist Insanity…
Are you aware Mitch McConnell told Barack Obama to shut his mouth. Are you aware Gregory McMichael and his stupid-in-the-eyes stupid-ass son Travis hunted down Ahmaud Arbery to essentially amuse themselves with zero fear of consequence. Are you aware they're opening things up, despite the science, because they're trying to get rid of us.
We don't matter.
Load the grocery bag. Clean the bedpan.
Die.
We don't count.
Carry the golf clubs. Brew the latte.
Die.
We don't fit the narrative.
Not white. Not straight. Not male. Not rich enough. Not pretty enough. Not connected to anyone important. Not gifted. Not athletic. Not born here. Not a Lego Master.
Die.
And we let them do this to us! I've been taking classes to pass the time. Emily Anne has been teaching me piano. Ben, her brother, has been teaching me guitar. And Charlie, the 7-year old son of Ben, has been teaching me Legos.
That's right, I have a Lego Class, once a week. I don't care if you think what I just said makes no sense. I got no problem with that.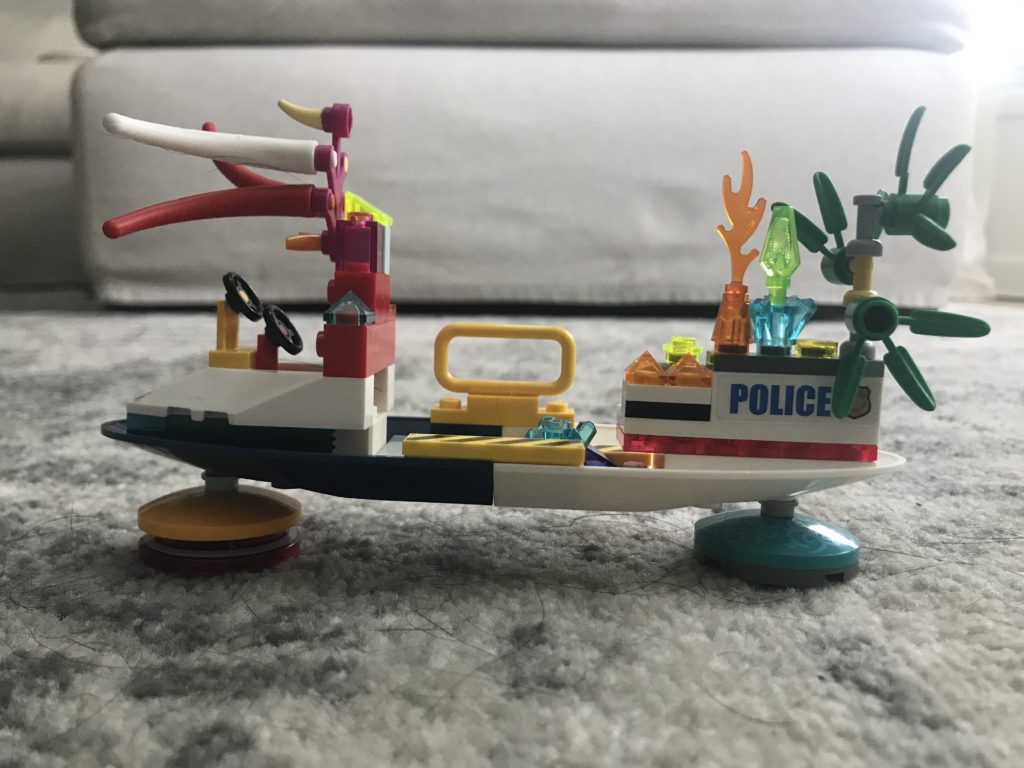 The first week Charlie taught me how to make a boat. This week he taught me how to make a home base for our Epic Lego Battles, where after we're finished building, we destroy the world.
It's a heartbreaking expression of joy, watching everything you've poured the better part of 2 hours sitting on the floor creating reduced to The Lego World equivalent of rubble.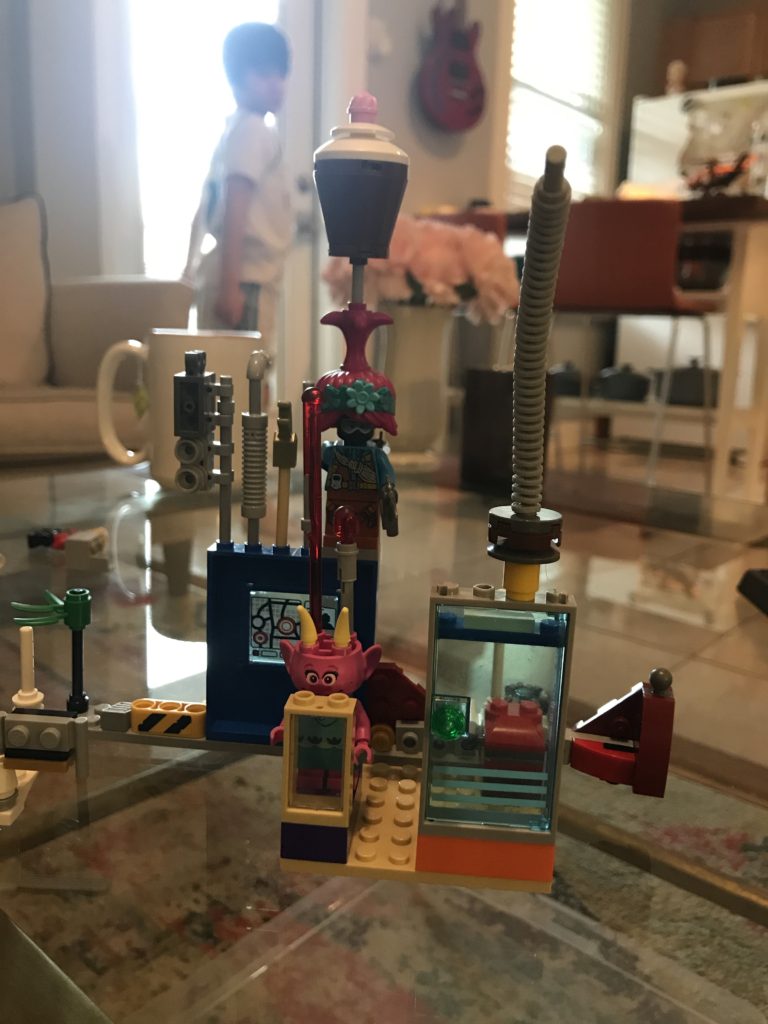 On the highest tower of my home base, I created a weapon I named "The Desserter." It's a cupcake laser beam that shoots chocolate to child soldiers sitting on couches on the day they get their draft cards.
The deliciousness of the chocolate laser beam turns them into couch potatoes who'd rather sit at home and love the people they're lucky enough to love instead of following a hypnotized dullard they misperceive as holding higher rank into a meaningless battle and dying for a bigoted flag.
I have to get going. It's almost time for my Lego Class. Charlie doesn't like it when I'm late. No one does. Anyway, before I go I just wanted to remind you of this…
You're essential.