I've spent my life chasing people, it's embarrassing to admit but true. There are people I admire in the world and I seek-out their spark like a treasure map, hoping the magic will rub off on me.
A few weeks ago on Twitter, Nikole Hannah-Jones tweeted about The Studs Terkel Award Ceremony in Chicago. I got so excited, I clicked on the link and bought tickets. I desperately wanted to be in a room, any room, where The 1619 Project was being talked about, to get my hands on it.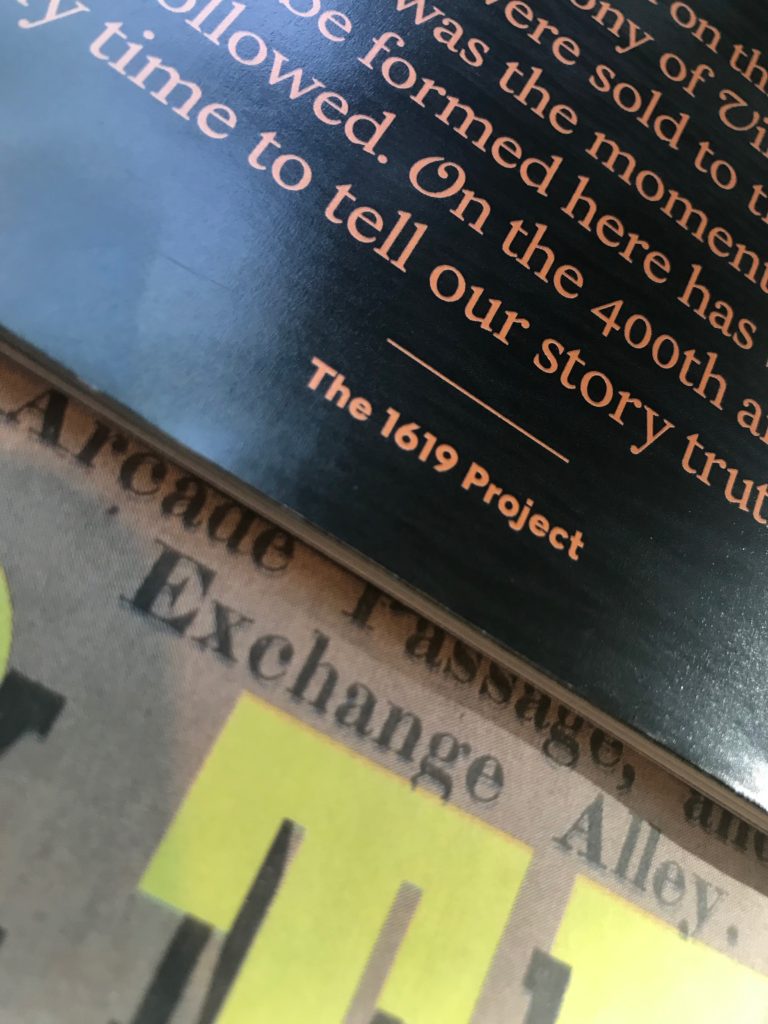 Over the past two years, since October 2nd of 2017, I've been stumbling around in the darkness, trying to get a handle on a feeling which underscored the presidency of Barack Obama. There seemed to be two distinct filters for how his presidency was viewed. There were people like me who were knocked away, who felt lifted by his presidency, who felt inspired to reach for more, to believe in the greater goodness of people; and at the same time, there were people who lost their fucking minds to Racist Insanity.
I should back up and explain something about myself without getting too in the weeds. On October 2nd of 2017, I was violently attacked by Russian Bots, MAGA Trolls, The Alt-Right, The KKK and Neo-Nazis.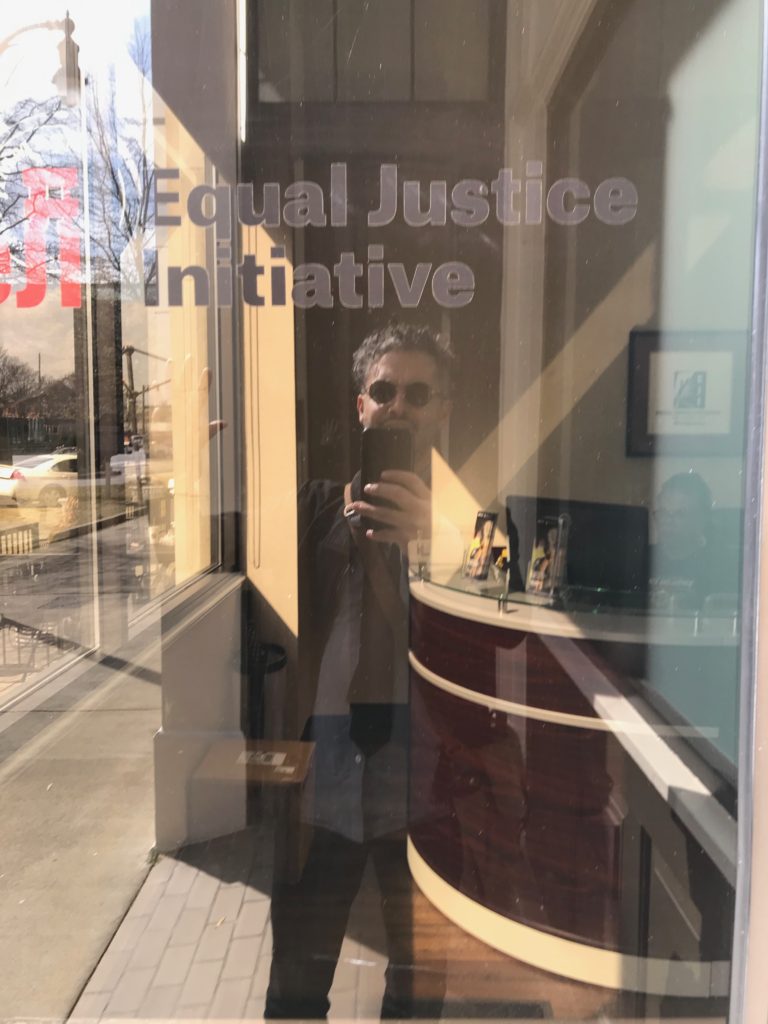 At the time it was overwhelming but now if feels like a wonderful dream. I couldn't ask for better enemies. After the madness swept through my life like a tsunami of stupidity, I drifted numbly through the wreckage, hoping to find a better understanding of violent white people, so I made the pilgrimage to Montgomery.
I walked The Legacy Museum. I walked The National Monument For Peace And Justice. I walked Dexter Avenue, where I stumbled upon a star on the capitol steps marking the very spot where Jefferson Davies took the oath of office to lead The Confederacy, whose primary objective was to steal the potential from generations of black men and women. A stone's throw from this tarnished star was the small church where Martin Luther King shaped an enormous voice he would bring to the National Mall, in the shadow of Abraham Lincoln, delivering a speech that would change the trajectory of freedom in America.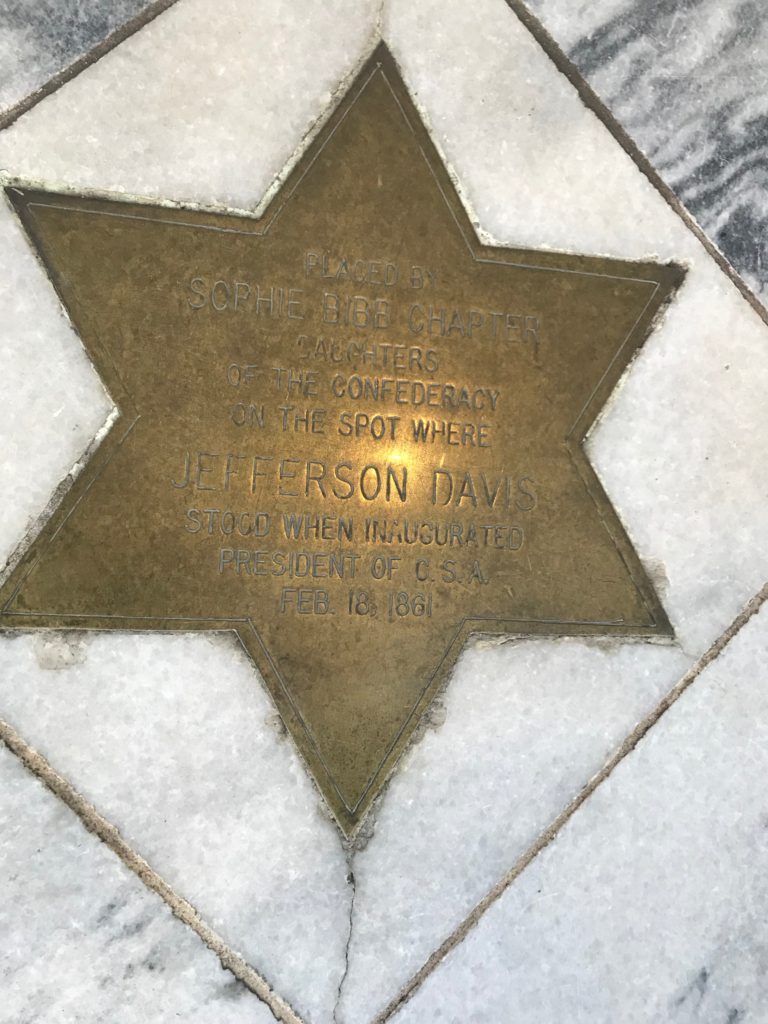 I said a lot in a few short paragraphs, so forgive me. If I don't know someone, I treat my approach the same way I was trained to treat the commercials I wrote when I worked as a hack in advertising: like an unwelcome interruption.
Speaking of painful small-talk, when I met Nikole Hannah-Jones at The Studs Terkel Award Ceremony, she asked if I wouldn't mind revealing my heritage.
"Italian Jew," I said. "What's yours?" I asked.
"Black," she said.
"That's a much better answer," I said.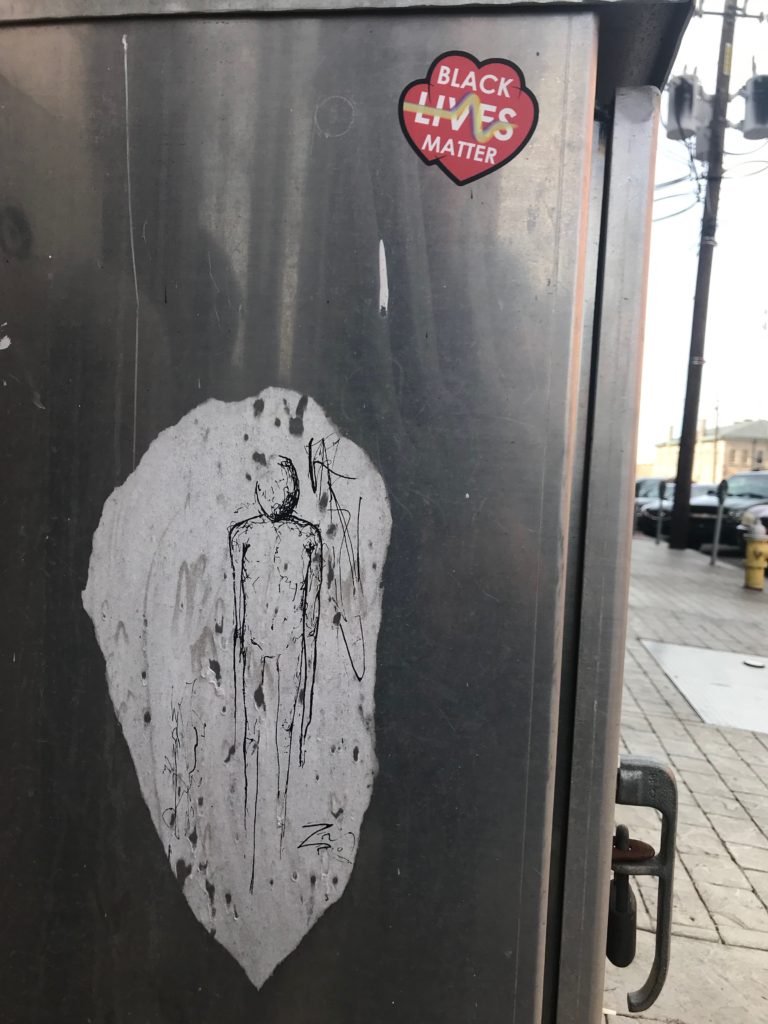 "Yes," she smiled at me and I could tell the conversation was over before it started.
She didn't want to talk to me. I could feel my ears starting to burn and so I began looking for the quickest way to politely excuse myself from the conversation.
But this is where I get lucky, this is where I always get lucky, and it pains me because it has nothing to do with Mojo Cooties, which is the naive child in me wishing for the magic of Nikole Hannah-Jones to rub off on me.
It didn't.
It never does.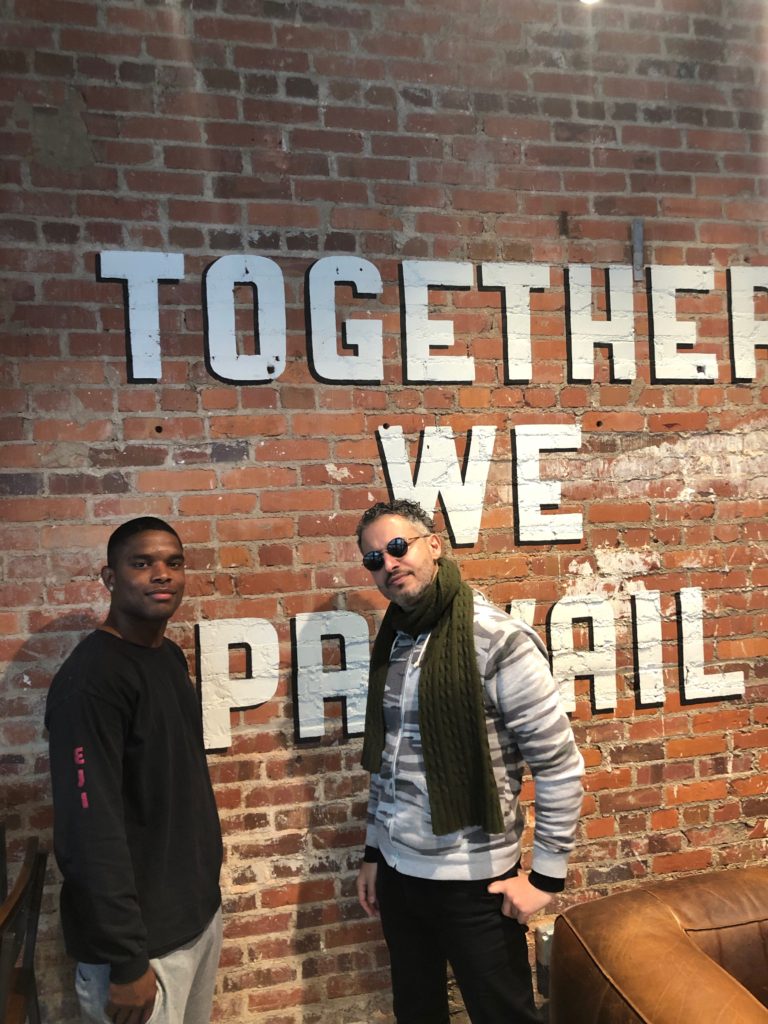 But I can promise you this: if you chase the spark of brilliance, you will stumble upon something better, far better than any spot marked X on the treasure map. Nikole Hannah-Jones happened to be with a friend who didn't mind talking to me. A few minutes later, as I cozied up to the bar, needing a drink to chase away the humiliation of an uncomfortable conversation, her friend approached me.
She offered me a copy of The 1619 Project.