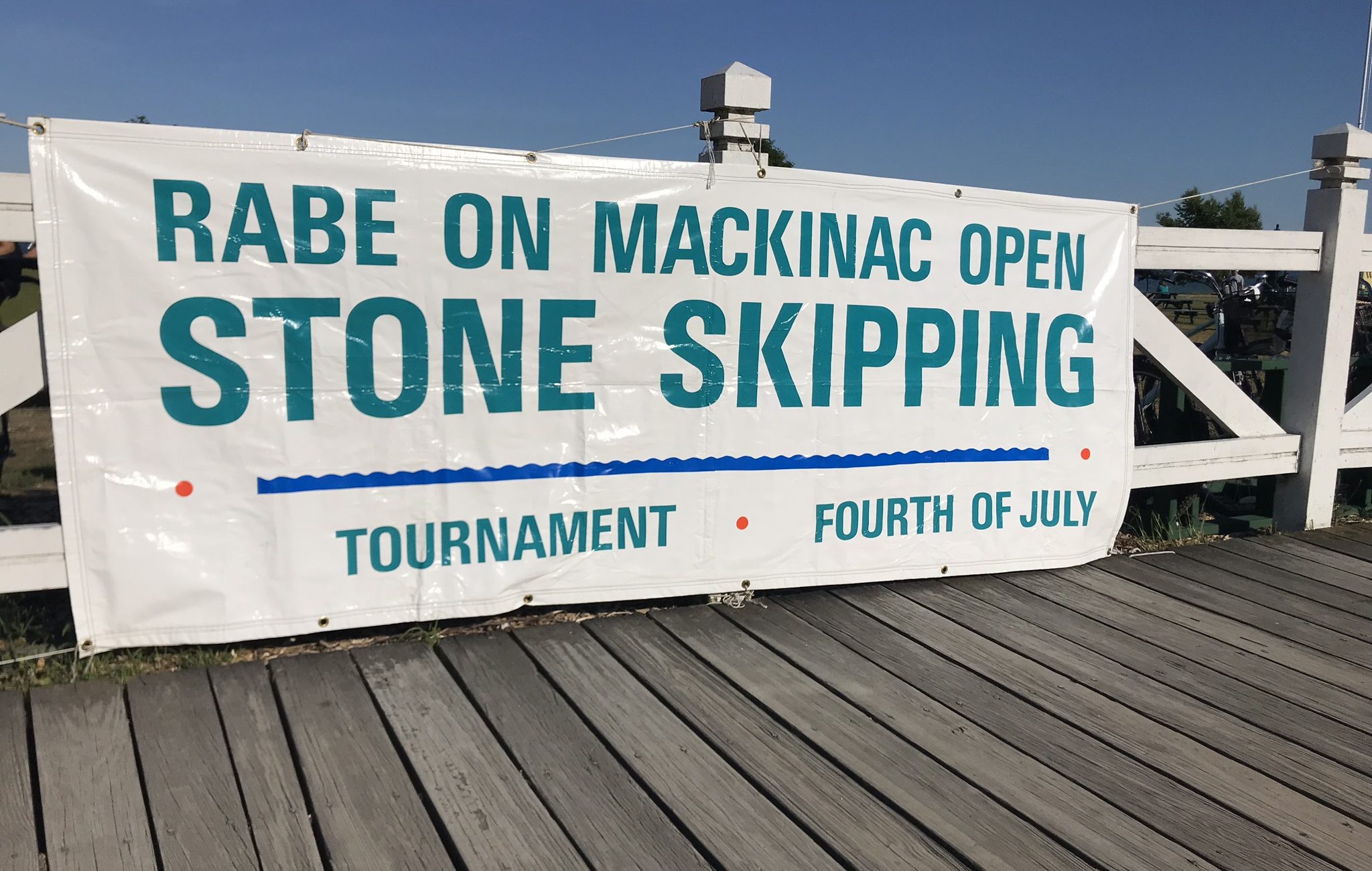 I chose to spend the 4th of July on the upper peninsula of Michigan, on Mackinac Island where cars are not allowed, fudge is traded like gold and the smell of horse poop mingles with the distinct scent of white privilege.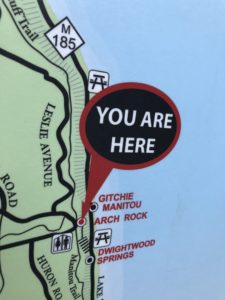 Never did 1950 feel more like 2018. Sometimes you have to go forward in time to get a glimpse of yesteryear's side-eye.
As sure as I'm sitting here, typing these very words, I have to admit I'm not sure if I'm ready to be typing these very words. But I'm gonna try. I have to admit how strange it is right now, seeing everyone having such a good time (myself included), going along as if nothing has changed, when over half of the population has just lost a fundamental right. Technically it hasn't happened.
Not.
Yet.
But that's denial talking. As sure as Merrick Garland never got the up or down vote he was constitutionally bound to receive, Roe v. Wade is no longer Settled Law.
Settled Law is a myth. This is something they don't teach in history books, but it's in the subtext…
All law is negotiable. Sorry women.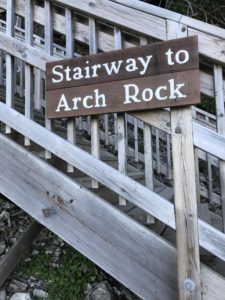 That is to say, wish I could say sorry women but truth be told, you did this to yourselves. 53% of women voted for Trump. 53% of white women, the sick women, the women who've attached themselves to criminals because they're too fucking lazy to wake the fuck up.
Too harsh? Wish I could say sorry.
Sorry. Did it help?
How wrong do you need me to be until you stop pretending that having a dick is an accomplishment. The men in this country are no different than Vladimir Putin. We like to think we're different. But we're not. We're living the same cruel trajectory, ooohing & aaaahing at the getaway car.
It's 2018 but on Mackinac Island the getaway car is a horse & buggy, casually trotting away from a robbery of historical implications. Women had their womanhood stolen by a gaggle of supreme cunts.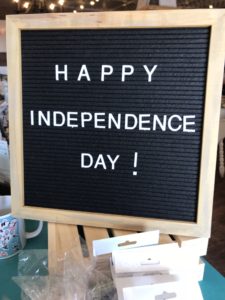 Ooops! Sorry…
Did I say gaggle? It's so offensive.
I'm not angry, I'm furious. I'm not furious, I'm outraged. I'm not outraged, I'm well-rested since I just got back from The Upper Peninsula Of Insanity, and here I was thinking Florida was bad, The Lower Peninsula Of Insanity, but I guess any place where you're surrounded on 3 sides by water is bound to be filled with well coiffed dirtbags.
Speaking of Country Club Delusion Syndrome…
I'd like to formally go on the record as being fully in support of ICE. Anyone calling for the end of ICE is a Libtard. We need ICE to protect the border between insanity and not caring if you're insane.
Case in point, let's march ICE into Mar-a-Lago, round up all the white children playing at the white children pool, strip them from their white parents and see how they like it. Let the children scream and cry until tears stain their whiteness. Let the parents scream and cry in split screen on FOX, CNN, MSNBC. The sound of groaning sounds like porn to me. America has become a great big circle jerk.
First, they fuck us. It might surprise you but to this I say, "Go ahead. Please and thank you. I insist that you go first." What can I say? I'm a gentleman. I'm a mensch who understands the order of orgasm. But once you get-off then it's my turn and when it's my turn there's something you need to understand fully: I like to fuck and I like to fuck your ass and my lube of preference are the tears of white men in 1950's red baseball caps. My safe word is HARDER!
I took off the 4th of July so I could give myself a vacation from caring. When the ruling is handed down by the Supreme Court,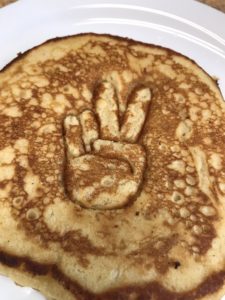 when the gavel strikes a cruel blow, reducing Settled Law to rubble, when women officially lose the right to decide what to do with their own bodies, I shall not weep because I shall not be surprised because I shall not care because I shall be at The Sybaris, in my private pool wearing floaties, fantasizing about a time in the very near future when the pendulum swings in the other fucking direction and for the first time in the history of America we finally get to debate about taking rights away from men, white men, spoiled white men, Electoral College Lunatics.
Karma ain't a bitch, karma is a vindictive Libtard and this vindictive Libtard bites back, bitch.
Believe me. Wuf!