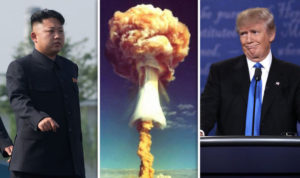 Donald Trump is meeting with Kim Jong-un, the Prince of Porn and Little Rocket Man. They'll have a lot to talk about like military parades, prisons-for-profit and hair care products. As long as we're destined to blow each other up, we might as well get a good photo-op.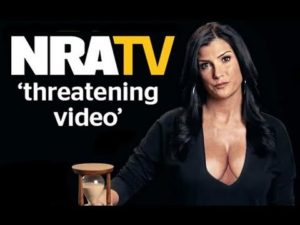 It's healthy!
The White House has turned into The Wank House and it's a great big jerk-off where the NRA's Triple X Rated starlette Dana Loesch is pushing Viagra Bump Stocks with the unique selling proposition that if your dick don't work at least your gun is capable of wiping out a generation of school children you don't even know.
Family Values have been exposed as the cryptocurrency of morality. It's a bust. And not the good kind of bust, a busted nut. Stormy Daniels is unjerkable.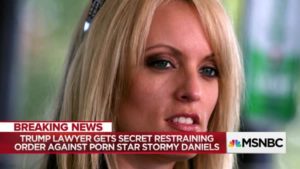 It's unbelievable, this president has even managed to ruin porn. You have to stop and think about it which is the opposite of what you want to do when it comes to sex.
Listen.
They impeached Bill Clinton and I never understood the justification for the impeachment since I'm pro blowjob. But now where are the moralists? Where are the priests? Where are the Family Values? I'll tell you where they are. They're done with the alter boys. The thrill is gone.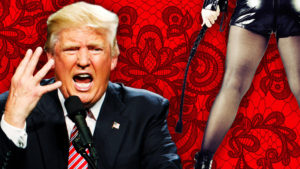 In my late 20's, I dated a dominatrix. She was an expert at cock and ball torture. She used to humiliate men as they crawled around in diapers, sucking their thumbs and kissing her feet. When it came to her clientele, the more money they had, the more access to power they had, the more confined they were by religion, the more extreme where the manifestations of perversion. I didn't care. I loved her. We were struggling to make rent in the East Village of New York City living on Saint Marks Place. We needed the money. Looking back, I judge myself, not her. I was still taking money from my parents. It held me back. It made me soft. I was a brat. She was light years ahead of me. She still is. You might wonder what it's like dating a dominatrix.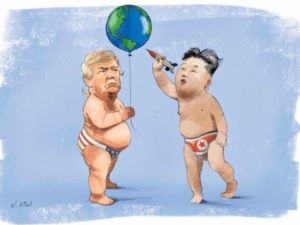 You might wonder about the perks. You might wonder about the devious nature of our home life. So let me tell you what it was like. On the weekends, we'd retile the bathroom floor. She used to cook tamales, they were delicious. We took long walks through Tompkins Square Park, holding hands and laughing at the silly dogs in the dog park. That's right, I said silly. That's how we coped, laughing at the madness. It's healthy. When my world collapsed, when the moralists came gunning for me, when the Twitter Shit Storm Hit, she reached out. "Fuck it," she told me.
Yes Mistress.